Expert Crew - Kitchen Extension Building Company in East London
Expert Crew have a wealth of experience when it comes to building an extension and enlarging your current kitchen for a more spacious and beautiful home. We have built many extensions in the London area including North, West, South and East London. It is very common for a client to request a "Kitchen Extension", where in one go the house is extended and a new kitchen is installed. This will not only save you time and money as one company is doing all the work for you at the same time it also you to speak to one person with all your requests, ideas, concerns and the inevitable adjustments that will always pop up during the building work phase.
When extending your house you need a building company you can trust, a company that will not cut corners and one that will adhere to all building regulations at all times. When installing a new kitchen you need a kitchen installation company that will provide a quality service with quality workmanship and products. A kitchen needs to be of a high standard in quality and the workmanship needs to match this. Expert Crew have all this and more - the quality of our work is second to none, we only use quality products and we are not satisfied until the client is completely happy.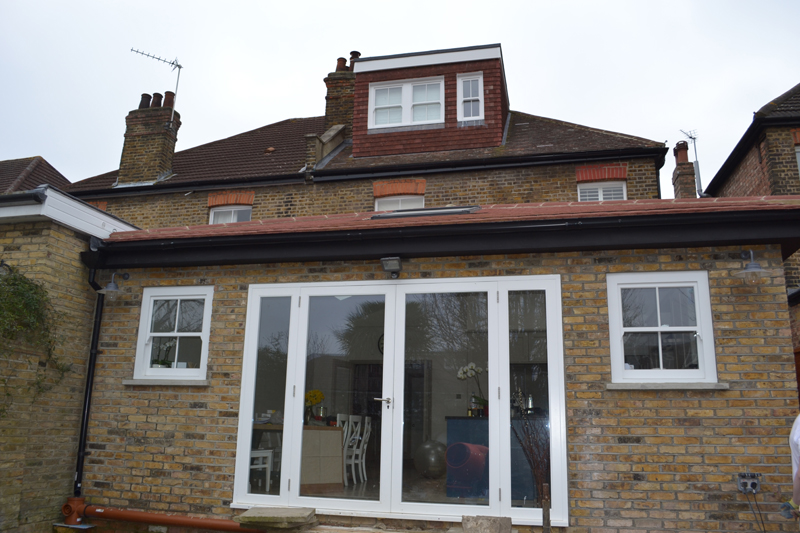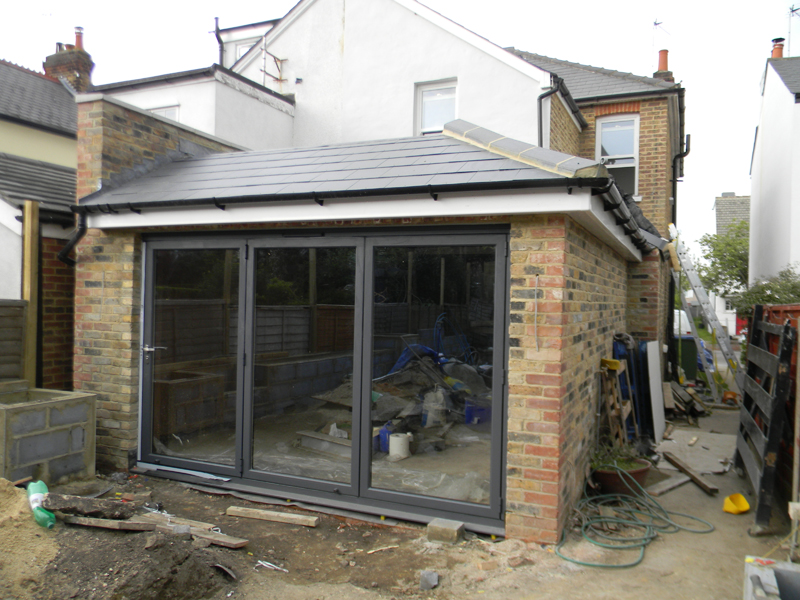 Take a look at our extension building page here
Take a look at our kitchen refurbishment page here
Read some of our testimonials here
Take a Look at our Extension Building Video
Contact us for advice or a free quote.